Event 05.03.2020 Microservices Meetup Rhein-Main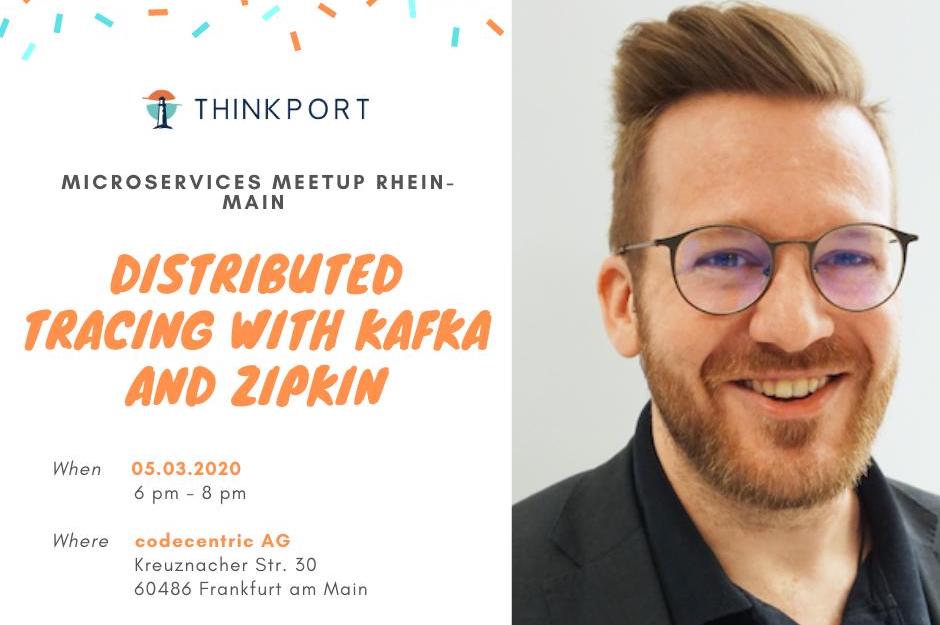 Rhein-Main Microservices Meetup we are coming!
Our CTO Dominik Fries will speak on the 05.03.2020 about "Distributed tracing with @Kafka and Zipkin". Learn more about event driven architectures with microservices and how to monitor them! The event takes place at codecentric AG Kreuznacher Str. 30, 60486 Frankfurt am Main and starts at 18:00. Afterwards there will be pizza, cold beer and much time for networking. We are looking forward to seeing you! Register here: https://lnkd.in/d5tDMvR
Gerne unterstützen wir Sie bei der Migration oder Neuentwicklung von innovativen Anwendungen in der Cloud. Hinterlassen Sie einfach Ihre Kontaktdaten und wir melden uns umgehend!