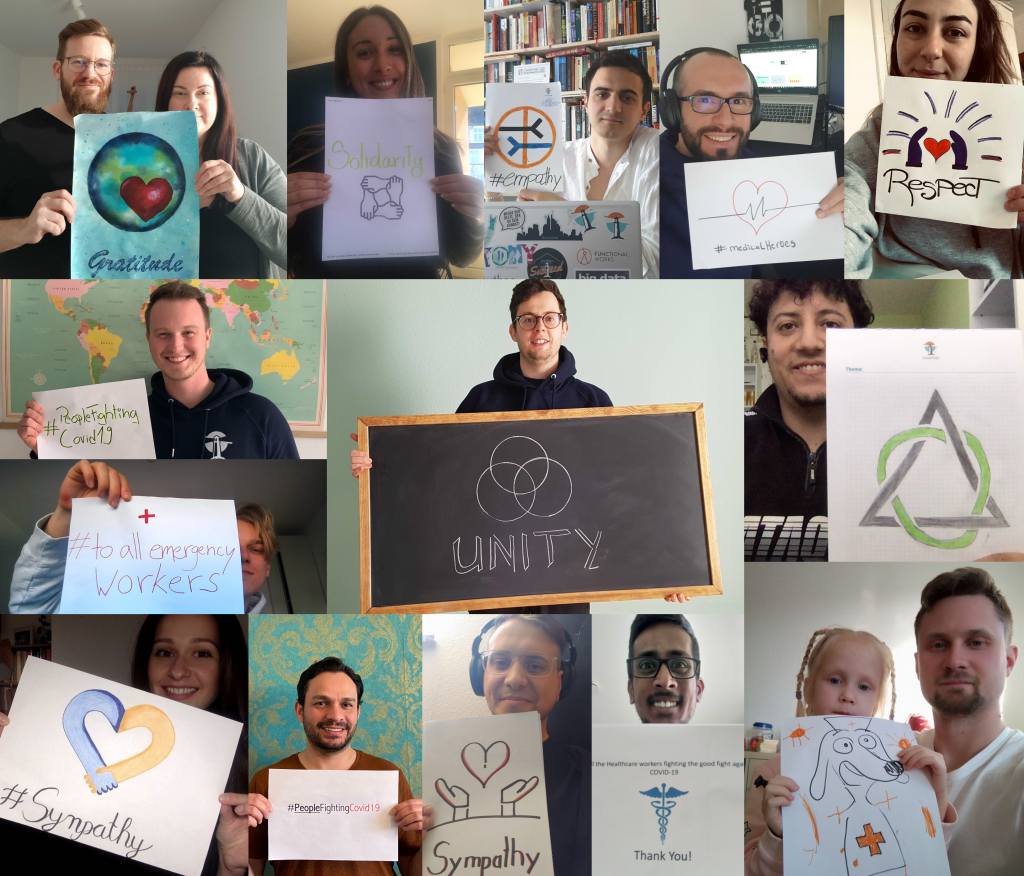 Appreciation and gratitude
We took some time this week to express our appreciation and gratitude to all those working tirelessly to provide us basic necessities in order to prevent and combat the coronavirus crisis, including public servants, health, sanitation, and civil supply workers and security personnel.
You are the real heroes! We applaud you!
Gerne unterstützen wir Sie bei der Migration oder Neuentwicklung von innovativen Anwendungen in der Cloud. Hinterlassen Sie einfach Ihre Kontaktdaten und wir melden uns umgehend!